About NCSOFT NCoin
NCoin is the virtual currency for NCSOFT US and EU games including Blade & Soul, AION, Lineage II and Wildstar. NCOIN can be used in the game to purchase valuable digital items including an assortment of vanity items, costumes, mounts, and experience boosts.
Redeem NCoin to your NCSoft accounts to purchase use it to buy in-game items for major games like Blade and Soul.
Important Note: NCSoft NCOins Global cannot be used for AION EU and Lineage 2 EU.
Why use NCoin to reload?
Players of Blade & Soul and Lineage II will receive bonus items when topping up using select NCSoft NCoin.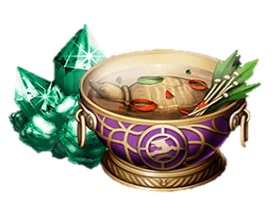 Blade & Soul - Receive 3 Free Scorching Dragon Soup and 20 Soulstones.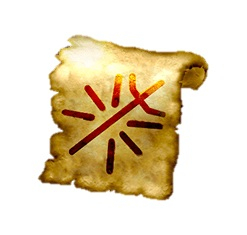 Lineage II - Receive a Free Blessed Scroll: Enchant Weapon (R-grade).
Note: Bonus Items for Aion and Lineage II are only available on NCSOFT game accounts and servers located in North America, South America, Australia and New Zealand. Please go to the official site for more information.