About T3 Arena
T3 Arena is an all-new 3v3 hero shooter. Team up with your friends here and jump into the Arena anytime, anywhere. Powerful characters with their own personality, exciting and diverse game modes, and effortless auto-firing options are all waiting for you to discover.
ALL-NEW HERO SHOOTER
Team? Solo? Your Choice.
Win with friends in a variety of 3v3 game modes and maps.
Join forces and create your own team strategy.
Or go solo and win like a star!
Characters? Pick Your Style.
Collect and choose your character with different ultimates.
Counter in short-range, or shoot at your long-range target.
Play style is your own.
Console-quality gaming.
Ultra-stylish graphics, with detailed character animations.
The ultimate hero shooter experience in the palm of your hands.
How to top up T3 Arena T-Gems?
Select the T-gems denomination.
Enter your Current Account.
Check out and select your payment method.
Once payment is made, the T3 Arena T-Gems will be credited to your account shortly.
How to find T3 Arena Character ID?
Use your account to login the game.
On the top left tap Avatar and select user.
Your Player ID will be displayed.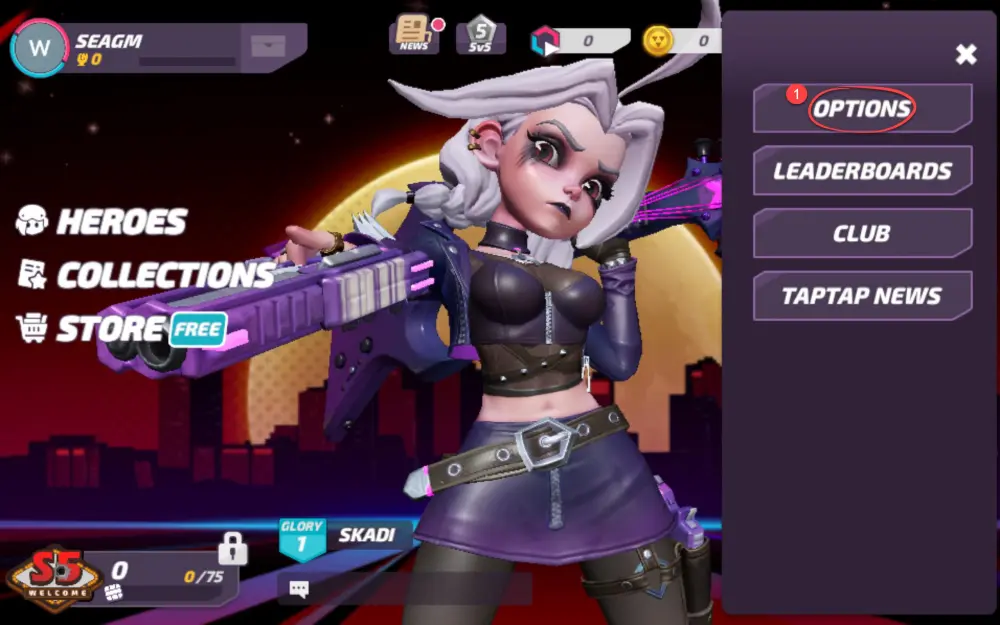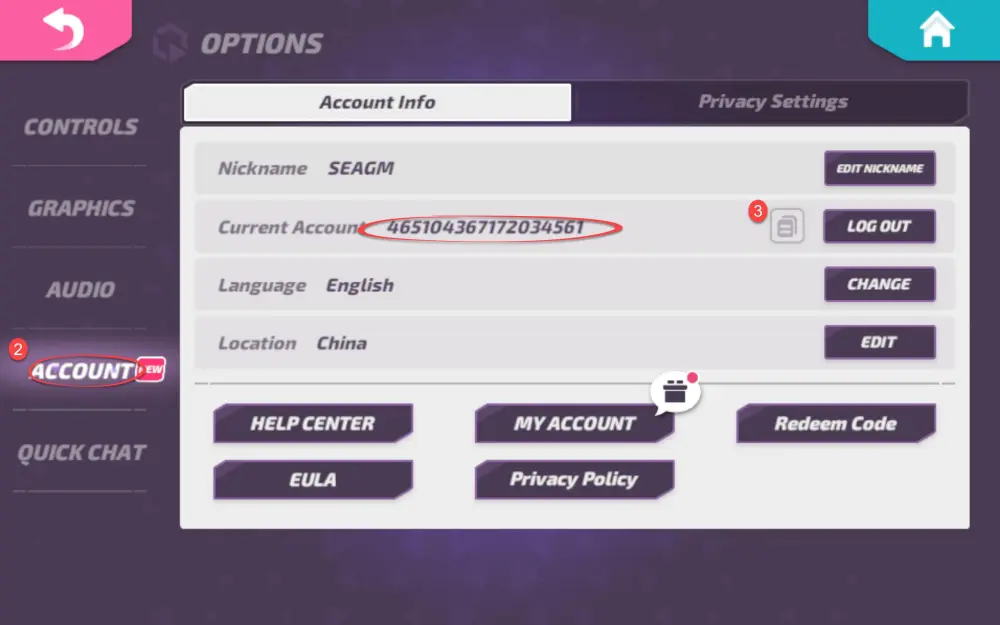 Reviews about T3 Arena T-Gems